Letter of Gratitude On Behalf of the Arencón Family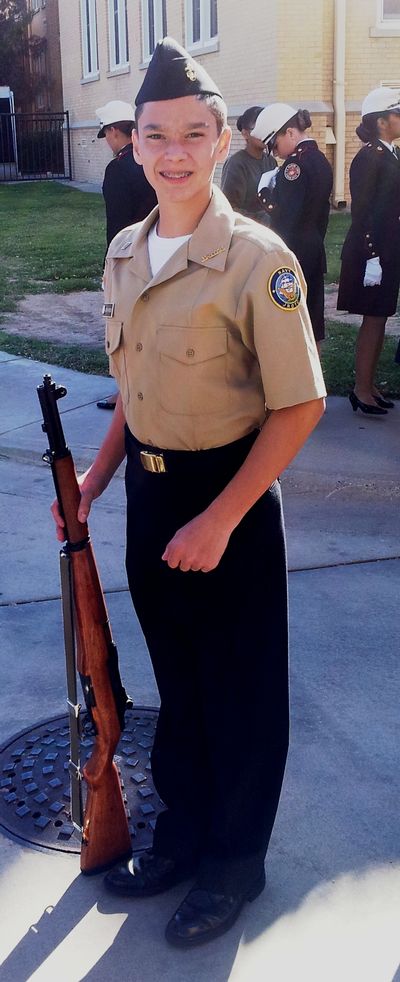 Nikolas Ventura-Arencon - December 28, 1997 - December 21, 2012
Dear Members,
Words cannot adequately express the depth of my gratitude for everything the IAFF members and retirees, various fire departments throughout the state, elected officials, and citizens of Albuquerque have done for my family in honor of my son Nikolas Ventura-Arencón. Without this abundant love and support, my wife and I would not be able to stand strong for our surviving children Santino, Loliana, and Diego.
We will never forget the care and respect shown by so many IAFF families, and we remain steadfast in support of our union's mission concerning the obligation of taking care of one another and, most importantly, our loved ones.
Nikolas' death came the day before the Thanksgiving holiday. This is a time of year when we are reminded to be grateful. I, like so many others, have a new perspective on life, as it relates to appreciating family and the time spent with our children. I realize now how much is often taken for granted.
At 14 years of age Nikolas was "one of us", and he died protecting his girlfriend Divine who, thankfully, survived the fatal accident. His life touched the hundreds of people who were in attendance at the honorable funeral mass led by Father John Carney, and his example will burn in our hearts forever.
Fraternally,
Diego Arencón, President
IAFF Local 244