NM IAFF-MG Chapter Finally Starting Up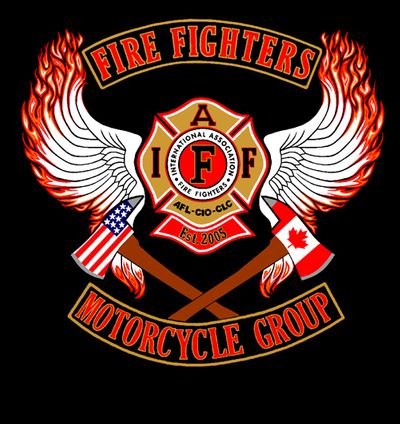 The IAFF-MG NM Chapter is officially starting up!
In 2004 at the IAFF Convention a resolution was passed forming the IAFF-Motorcycle Group. Each district formed a chapter. In 2010 the Bylaws were ammended to allow the formation of state chapters. The application to the national office for the NM chapter will be submitted by the end of the year.
IAFF members who desire to be "Charter" members of the NM chapter will need to submit the application along with a dues payment by 12/14/12. The IAFF-MG was formed to promote fraternalism amongst our ranks and take direction from the International Association of Fire Fighters. The NM chapter shares the same goals. The NM chapter has the support of the NMPFFA. Attached you will find the "Dues Payment Form" which includes instructions on where to send the completed form and the associated dues. Please share this with your members who ride or are wanting to get into motorcycle riding.
Keith Clark, L244
State Coordinator, IAFF-MG NM Chapter
505-269-9068
Please contact me with any questions or visit http://www.iaffmg.org/index.cfm?zone=/unionactive/view_page.cfm&page=Frequently20Asked20Questions
Download:

NM_charter_dues_form.pdf